In 1992, the integrated and adequate management of urban solid waste was a prominent topic on the agenda of the United Nations Conference on Environment and Development – Rio 92, which aimed at reconciling economic development and environmental conservation.
In that atmosphere of dialogue and engagement, a group of Brazilian companies founded the Entrepreneurial Commitment to Recycling – CEMPRE. CEMPRE took the lead in issues related to waste management in Brazil, starting to coordinate joint actions for the continuous construction of the Brazilian recycling model, consistent with the country's reality from the social, political, and technical-economic point of view.
CEMPRE works to promote recycling, circular economy, reverse logistics and the concept of shared responsibility in solid waste management provided for in the National Solid Waste Policy (PNRS), working with the private sector, the public sector and the civil society. Over its three decades of existence, CEMPRE has developed several publications to support environmental education for recycling, manuals for waste picker cooperatives and public agents, and the traditional Ciclosoft Survey, which represents the largest database on selective collection in the country.
Areas of expertise
CEMPRE is a non-profit association founded in 1992 with a board of big Brazilian and multinational companies. CEMPRE dedicates to promoting recycling and the circular economy in the country, looking to reduce waste and make proper use of materials.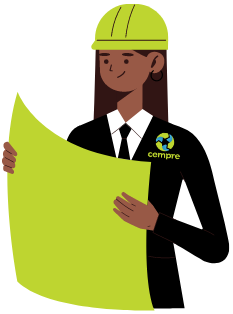 Advocacy

Monitor initiatives related to waste management, packaging, and circular economy in the legislative and executive.
Articulate stakeholders to promote the recycling chain strengthening in the country.
Encourage discussions of interest to members.

Knowledge and Solutions

Elaborate studies and technical solutions for proper waste management.
Develop solutions for structuring the recycling chain.
Disseminate knowledge about waste management.
Services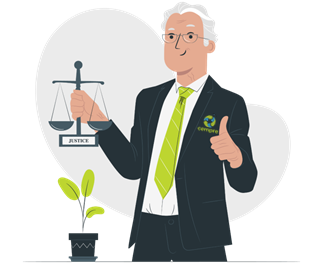 Develop studies and manuals.
Develop technical solutions for recycling materials.
Coordinate projects related to waste management.
Promote discussions and webinars related to the circular economy.
Benefits to associates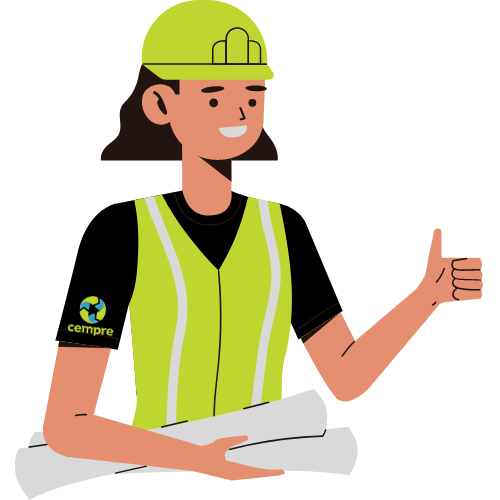 Networking, partnerships and information exchange between companies with the same purpose.
More visibility for the company's initiatives in the waste area.
Technical support and project management in the waste area.
Monitoring of news and legislation related to waste.
Institutional articulation and representation with the government.
Participation in debates and events related to recycling, sustainability, and circular economy.
⠀ Members