The CEMPRE Projects Hub aims to propose solutions on solid waste management and the circular economy based on the demands of associated and non-associated companies.
The Hub creates business opportunities and promotes cooperation through its network of partners, stimulating knowledge and best practices exchanges.
Operation pillars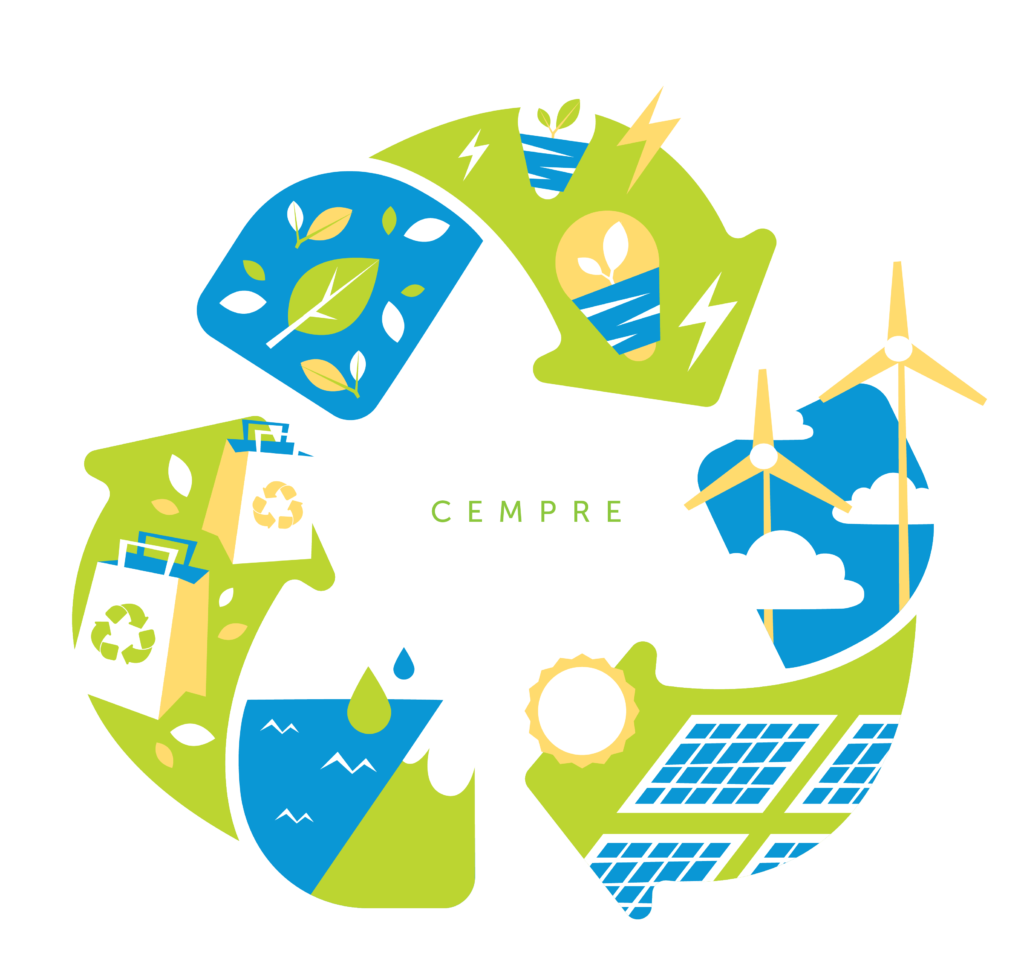 • Consumer Environmental Education;
• Development of the selective collection;
• Social impact and appreciation of the waste collectors;
• Efficiency gains in reverse logistics systems;
• Increased volume of recyclable materials collected;
• Governance, transparency, and visibility.